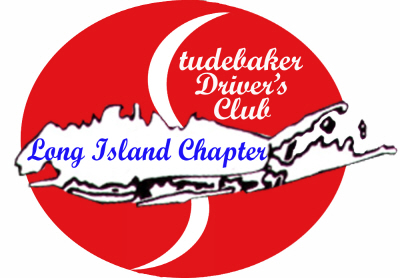 The Long Island Chapter of the Studebaker Drivers Club is dedicated to the preservation, restoration and communication of Studebaker news and activities on Long Island, New York.

Announcements:
Next Meeting: April 19th, 7:30pm at Marjorie Post Park.
Please make sure to fill out a Membership application for the 2007 year as we are using it to complete a new mailinglist and club roster. This must be done for both new and returning members. Thanks!
Adobe Reader, needed to view & read .pdf files (click here)
Studebaker Spotlight March 2007 Part 1
Studebaker Spotlight March 2007 Part 2
Pictures from Reunion Sunday 2006
LI Chapter Yahoo Groups News, Mail and Message Site.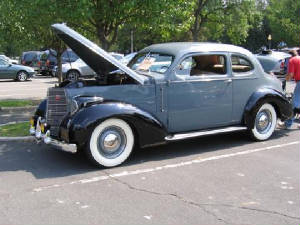 Kevin's '38