The Long Island Chapters Purpose
Dedicated to the preservation, restoration and communication of Studebaker and Avanti's activities on Long Island, New York.
Our Mission
Our mission is to further promote interest in the Studebaker and Avanti marques and their presents in our communities. We also strive and work to promote the preservation of vintage vehicles.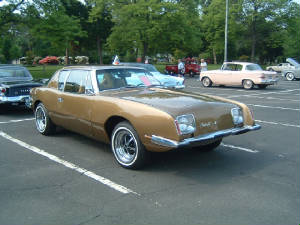 Frank A's 1970 Avanti II